WHO director-general Tedros Adhanom Ghebreyesus added, during the organization's press briefing on Friday, that people over age 60 - as well as anyone with an underlying medical condition - should wear not merely a face mask, but a medical mask whenever they can't socially distance.
The WHO still recommends that caretakers of COVID-positive people should wear a medical mask while in the same room as the infected person, and that healthcare workers wear medical masks and other PPE when working with suspected or confirmed COVID-19 patients.
Our updated guidance contains new information on the composition of fabric masks, based on academic research requested by WHO.
She said people could source fabric materials at home to make a mask.
The Director-General's briefing came as the world's COVID-19 infections went beyond 6.6 million and deaths surpassed 392,000, according to the US -based Johns Hopkins University.
In his briefing, Tedros also noted that people aged 60 years and above, as well as those with underlying conditions, should wear a medical mask in situations where it is hard to observe physical distancing.
It points to recent research that people can be highly infectious in the few days before they show symptoms and that some people catch the virus but never show symptoms at all, as I reported last weekend.
The organisation had always advised that medical face masks should be worn by people who are sick and those caring for them.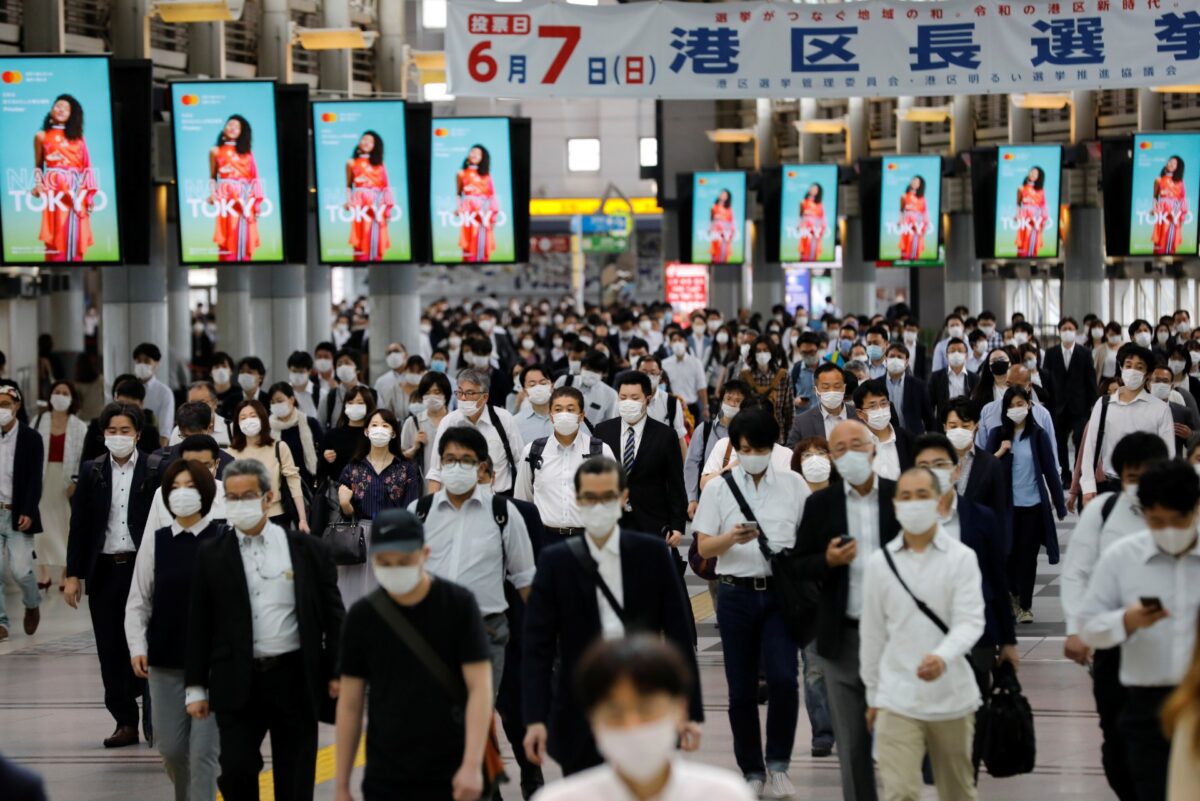 Fabric masks, either homemade or store-bought, can help prevent the spread of the novel coronavirus in settings where physical distancing is hard, according to new research that informed the World Health Organisation's updated guidelines on mask wearing.
The new World Health Organization guidance, announced on Friday, is a result of research commissioned by the organisation.
"We feel very strongly that masks alone are not enough and we're anxious that people thinking that if they put on a mask, a homemade mask or a fabric mask, that they're fully protected against this virus and they're not", Van Kerkhove said.
Our guidance also explains how to use a mask safely. People could infect themselves if their hands are contaminated and they repeatedly take off or put on a mask without washing their hands.
"Masks are only of benefit as part of a comprehensive approach in the fight against COVID-19", he continued.
The WHO has stated that the cornerstone of the response in every country must be to find, isolate, test and care for every case, and to trace and quarantine every contact. "That's what we know works".
WHO will continue to provide the world with advice based on the most up-to-date evidence, as part of our commitment to serving the world with science, solutions and solidarity.
Samsung Galaxy Fold 2 Rumoured To Launch In August This Year
All the features of the new Galaxy M01, the technology giant Samsung has been working on for some time, have leaked. In terms of specs, the Galaxy A3 offers a 6.4-inch AMOLED display of full-HD+ resolution (1080x2400 pixel).